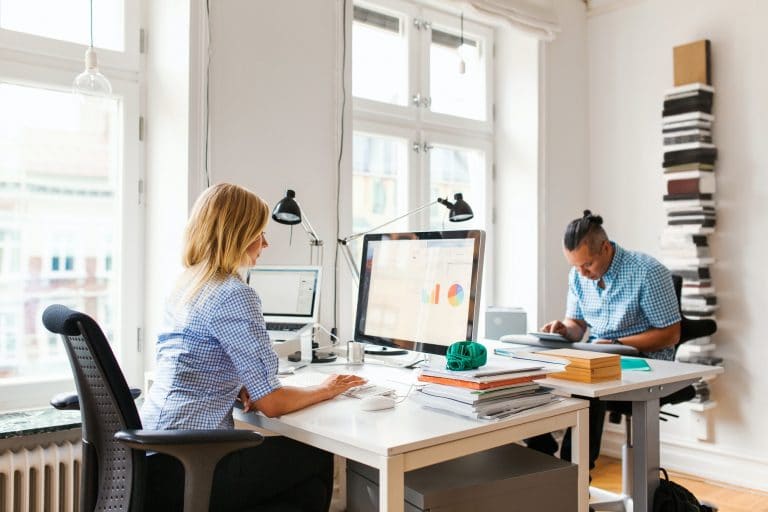 Being partners with leading technology providers such as Microsoft, Cisco and Trend Micro, you can be sure that you're getting quality knowledge and service that you need.
With our dedicated hosting services in Adelaide's TIA-942 Rated-3 Datacentre we can provide you with a private cloud or simply host your wordpress website. ZenByte is committed to providing our customers with one of the best hosting solutions on the market.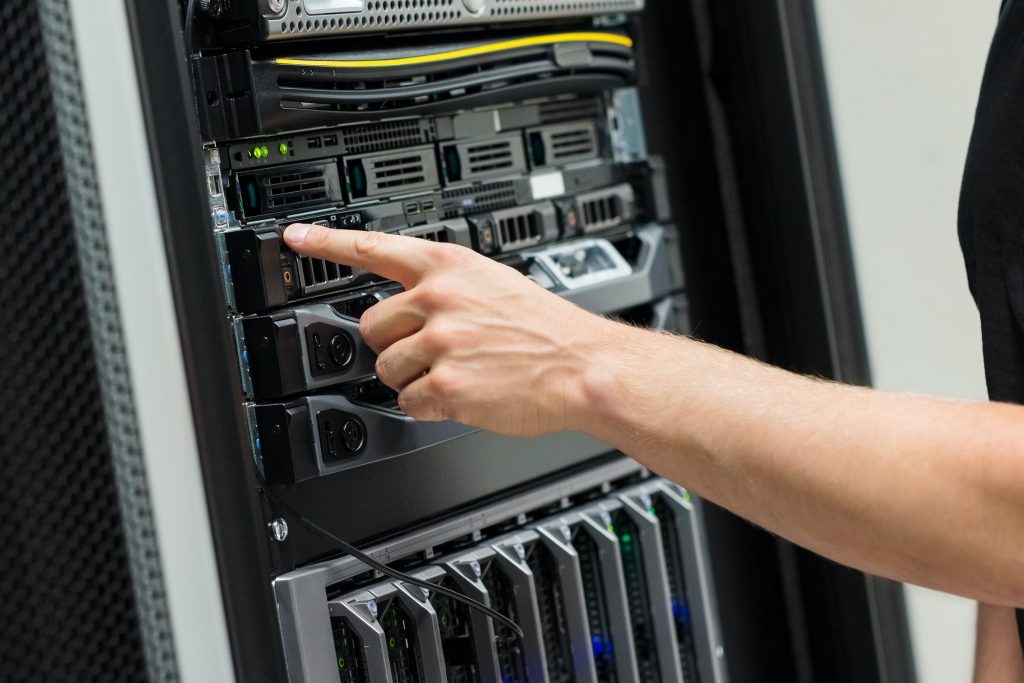 As well as our services we have a vast range of specialty products for purchase to help create the perfect environment for your business. Interactive TV's, Computers, Phone Systems and Servers are amongst our catalogue. For more information on our wares contact us by email.